Skip to Content
World of Hearing Offers Hearing Aid Service & Repair
Given the small nature of hearing aids, this can make them susceptible to damage. This can also make them very difficult to fix at home. World of Hearing is here to help with any and all repairs to ensure that you are able to use them to regain your hearing capabilities as fast as possible. We do all of our repairs in-house, so you won't have to worry about us sending them off and any complications that can come along with that process.
Our technicians are trained to use the latest technological advances to make sure that you are able to hear as soon as possible. If you cannot make it into World of Hearing in a timely manner, we can help diagnose the issue with your hearing device over the phone.
Professional Hearing Aid Repair
World of Hearing has seen it all when it comes to repairing hearing aids. Our professionally trained team is equipped to handle all issues related to malfunctioning hearing devices, whether you have damaged it on accident or it has just been worn down over time.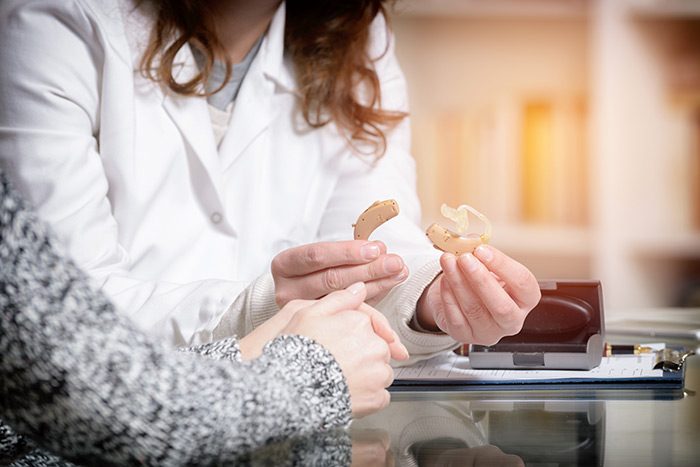 Common Issues with Hearing Devices
Battery Life
Ear wax build-up
Feedback
Volume control
Malfunctions
Water damage
Sound is too weak
Clogged sound outlet
Damaged or corroded contacts
Visit World of Hearing Today
If our well-trained technicians need an extended amount of time to get your hearing aid fixed and working properly, we will offer loaner aids while we complete the repair. Visit World of Hearing today and see how we can repair your hearing aid.
Hearing Services in Hallandale Beach, FL