Skip to Content
Hearing Protection from World of Hearing
Protecting your ears is the first line of defense when trying to avoid hearing loss. World of Hearing can help prepare you whether you are heading to work or going to your favorite concert. There are tools to help you properly hear everything that your coworkers are trying to communicate with you, while protecting your hearing. Not being able to hear at work can be a real safety hazard and being exposed to constant loud noises can lead to tinnitus or even hearing loss.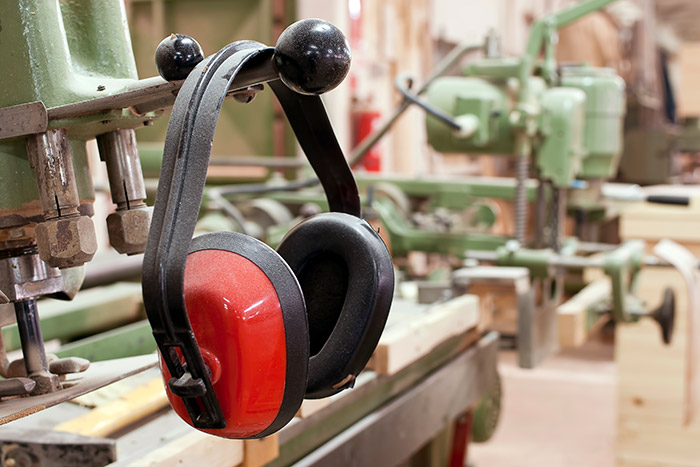 Hearing Protection Tools
There are many different tools to help protect yourself from hearing loss, tinnitus and other hearing issues. OSHA imposes a permissible exposure limit of 90 decibels per a normal eight-hour shift. If the noise at your worksite is 90 decibels or more, you need to be wearing hearing protection. Earplugs and earmuffs come in different styles and levels of protection based on how many decibels are being produced in your workplace. World of Hearing will help you find the perfect equipment to match your scenario and make sure you and your employees' ears are being protected.
Hearing Testing with World of Hearing
Testing your equipment annually will ensure that it is up to standards and will reliably protect you and your employees hearing. You should also be tested for any hearing loss every year. If you notice that your long-term employees are suffering from hearing loss, there should be an update to your hearing conservation program.
World of Hearing is here to help you with any questions you may have about finding the right protection for your ears or your employees. We can help find equipment and perform any testing that may be needed to stay in regulation with OSHA regulations. Visit us today to see how we can help you.
Hearing Services in Hallandale Beach, FL