Skip to Content
Hearing Services Available at World of Hearing
Our doctors have cultivated many years in the practice of helping others with their hearing problems. We have dedicated our lives to assure that we will plan out and complete the best hearing solutions for our patients. We will work with you from the initial hearing evaluation to getting fitted for your new hearing aid or earpiece. The audiologists at World of Hearing will make sure that your hearing treatments are affordable, and the equipment is personalized for your exact needs. We help build these devices to exactly fit your ear so that you are comfortable with the equipment needed for your treatment. We also offer repairs on any hearing equipment we sell and will make sure we get them back to working properly.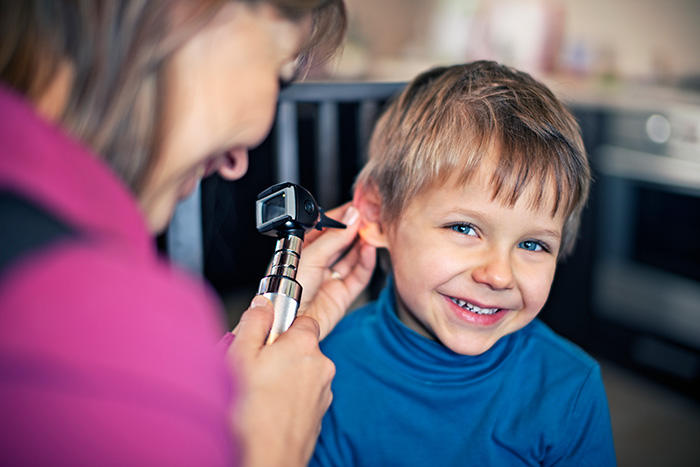 Our Comprehensive Hearing Services
Hearing evaluations and testing
Hearing aid sales – latest technology
Hearing aid dispensing and fittings
Hearing aid accessories
Hearing aid cleaning, checks, maintenance and repairs
Custom earmolds and hearing protection
Hearing aid batteries
Assistive listening devices
Hearing Evaluations & More
World of Hearing is here to help with the assistance needed when you lose any amount of hearing. As professional audiologists, we can help pinpoint exactly where your hearing drops off and can measure hearing loss with far more precision than a general practitioner. In our initial hearing evaluation, we work with tests that determine whether your hearing loss is tied to middle or inner ear damage or possibly both.
Our practice is set up to help patients of all ages from infants to the golden years. We help musicians and swimmers get custom fitted for earpieces that will help them perform their best while protecting their hearing.
Hearing Services in Hallandale Beach, FL