Skip to Content
Hearing Loss Treatment from World of Hearing
Free Hearing Screening
Most patients suffering from hearing loss will not seek assistance or treatment because they believe that it will eventually go away on its own. Less commonly, hearing can gradually deteriorate making it seem like just an annoyance. The longer hearing loss goes untreated, the more damage it can cause. It could even leave you with permanent damage.
Our trained specialists at World of Hearing will make sure that we understand where your hearing problems came from and how can we help with treatments for your hearing issues.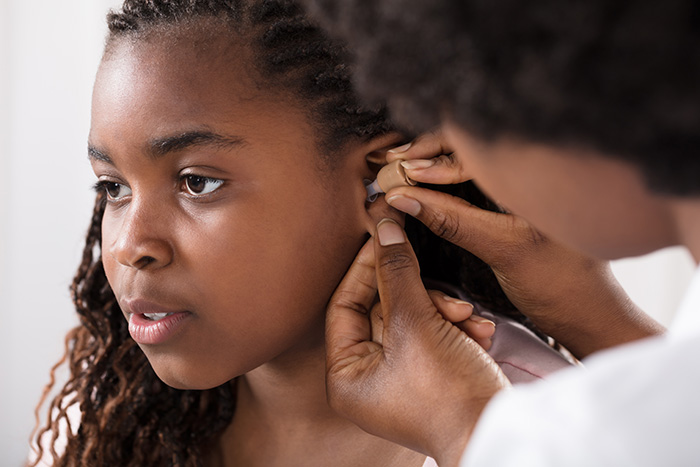 Hearing Aids Available at World of Hearing
World of Hearing works with the hearing aid industry's leading providers for hearing improvement devices, including:
ReSound LiNx Quattro
Styletto
Oticon Opn™
Livio AI
Phonak
Additional Treatment Options
Once your hearing health and medical histories have been collected, our team of trained professionals will assist in developing, curating and administering your treatment options for your hearing loss. There are medical and non-medical options to help us get your hearing back to normal. Studies have shown that people with improved hearing are leading more successful lives socially, emotionally and psychologically.
In instances where hearing aids or other medical devices are not going to be needed, there are simple medical alternatives that your hearing specialist can suggest such as antibiotics for an ear infection or clearing out ear wax build up.
Hearing Services in Hallandale Beach, FL